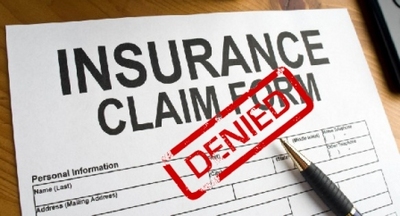 The South Mumbai District Consumer Disputes Redressal Forum has fined an insurance company for causing mental agony to a family by not releasing the amount due to them on grounds that the insured did not reveal information about his earlier life insurance policy.
In 2001, Naval Kishore Agarwal bought a life insurance worth Rs. two lakh from LIC. After Agarwal's death in 2003 his family approached the company for insurance money but their request was turned down on grounds that Agarwal did not declare the other policy to LIC.
According to the complainant Ashish, Agarwal's son, the policy was bought through an agent who had taken his father's signatures on policy papers but kept him in the dark about certain clauses.
The Consumer forum observed that in many cases the insured just signs the form without reading the minute details. " It is a general practice in the day to day insurance business that the agent fills up the lengthy form and the insured signs on the dotted lines as instructed by the agent," the forum observed, adding, "There is no doubt in our mind to suppose that the insured has signed on the form as directed by the LIC agent without any idea that he was supposed to fill up the particulars of the previous policy."
Citing the insurance company's inefficiency to find the truth, the forum ordered it to pay Rs. two lakh to Agarwal's family and an additional Rs. 10,000 for the mental agony caused to the family along with Rs. 3,000 towards other costs.
Source – indianexpress.com